Star Wars: Silent Destiny
Vainglory
Main Page >> Ships >> Vainglory
The Vainglory was a prototype E-9 Explorer vessel built by the Loronar Corporation. In 12 BBY it was captained by Caster Novastar, before Shiri Torr and Kai Waldo stole it from him. A third crewmember, the Quarren Kobor, died on the Coalition of Freedom's hidden base in the Sidori Star Cluster.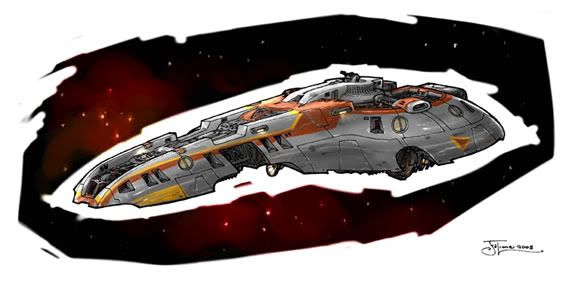 Vainglory (Prototype E-9 Explorer)
Group vehicle (Fate System Toolkit, pp. 170-2)
Aspects: Prototype Sensor Globes, Everything's Just Too New
Consequences:
Mild (2):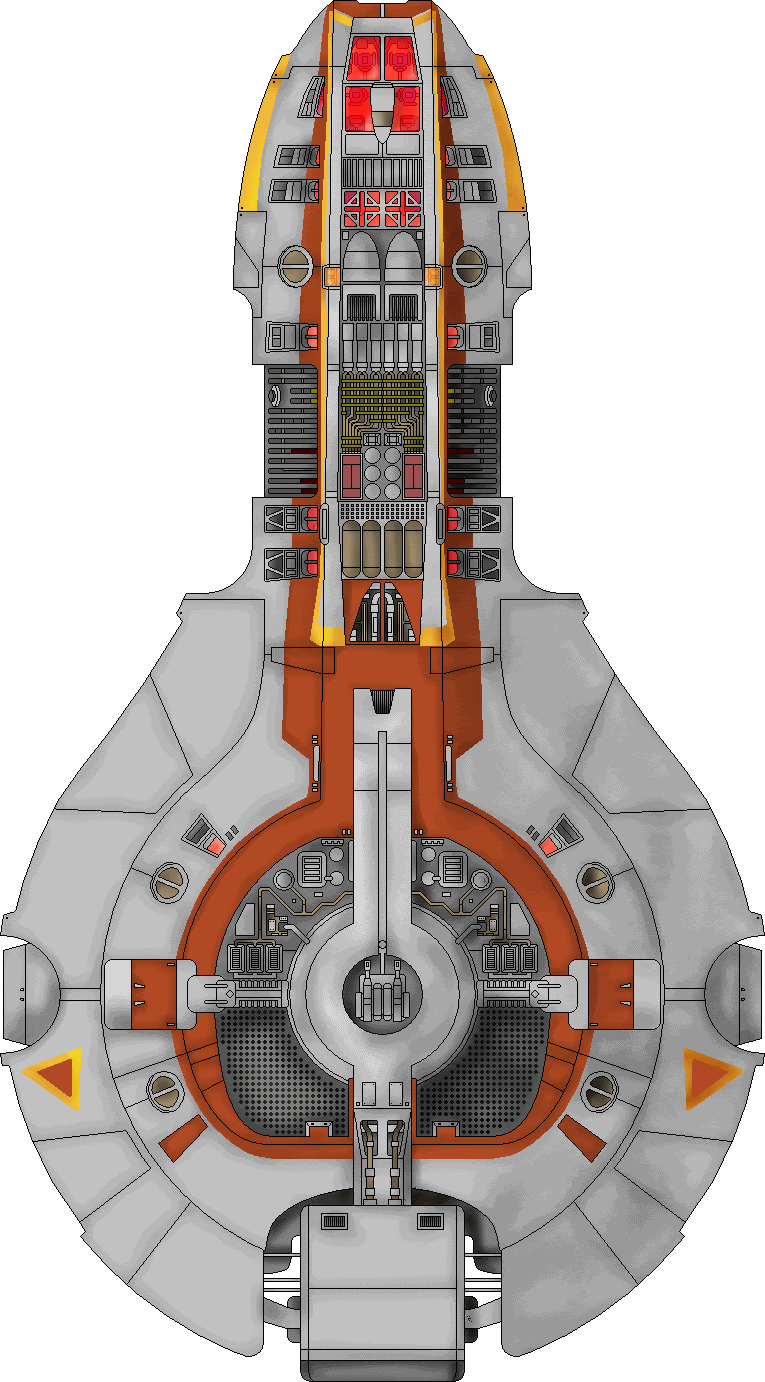 p=.

p=.